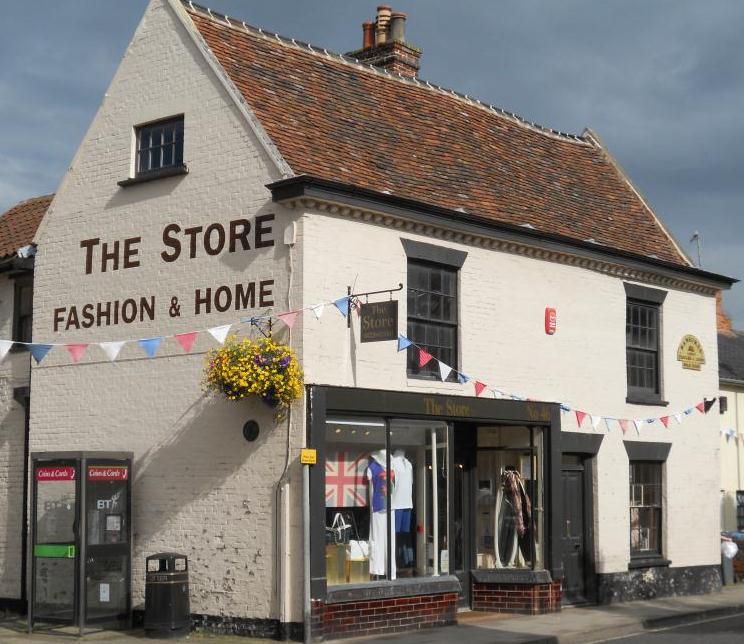 Address: 46 High Street, Saxmundham
Suffolk, IP17 1AB
Opening Hours: 9:30 am – 5:00 pm Mon-Sat
tel: 01728 633 005
email: info@thestoresaxmundham.co.uk
Facebook: Click here
Instagram: @TheStoreSaxmundham
The Store is housed in a wonderful grade II listed building, perfect for showing off our eclectic range of clothing & accessories, homewares & gifts.
Our stock changes regularly, and our customers say that they love shopping with us, as they never know what they're going to find. But they know that their finds will always be stylish and totally affordable.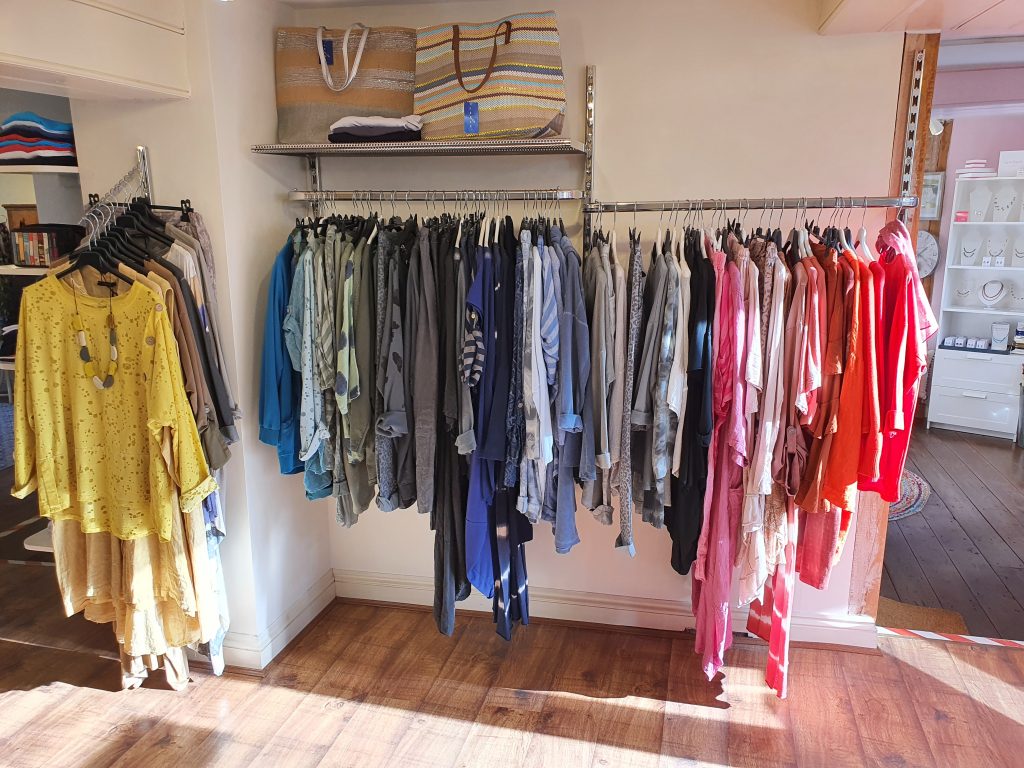 We are a team of well trained, experienced people who love fashion and fabulous things. We know our stock and we're happy to help you with your purchases. So if you're looking for a gift, or putting a whole outfit together, we're here to assist.