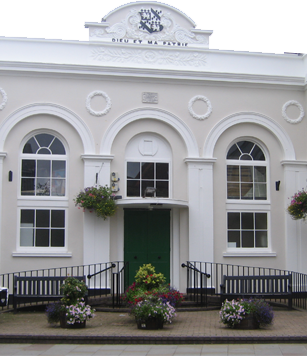 Thank you for visiting our new website, which we have created to provide news and information about our historic east Suffolk market town – our people, businesses, and community.
You can also access news and information about our Town Council – our councillors,  staff team, and our activities.
You can discover lots more about Saxmundham, including its history and future plans.  And if you are new to our town and the attractions of east Suffolk, we offer some ideas for your visit. For more Town Council news and information click below
The Town Council website is updated regularly