 Katy Bailey is the Town Clerk for Saxmundham Town Council. Katy has an extensive background in education and has worked in a number of schools overseas and for a NGO in Cambodia providing education for marginalised communities. Katy moved back to Suffolk just before the pandemic and  has enjoyed getting involved in the community through presenting on community and local radio.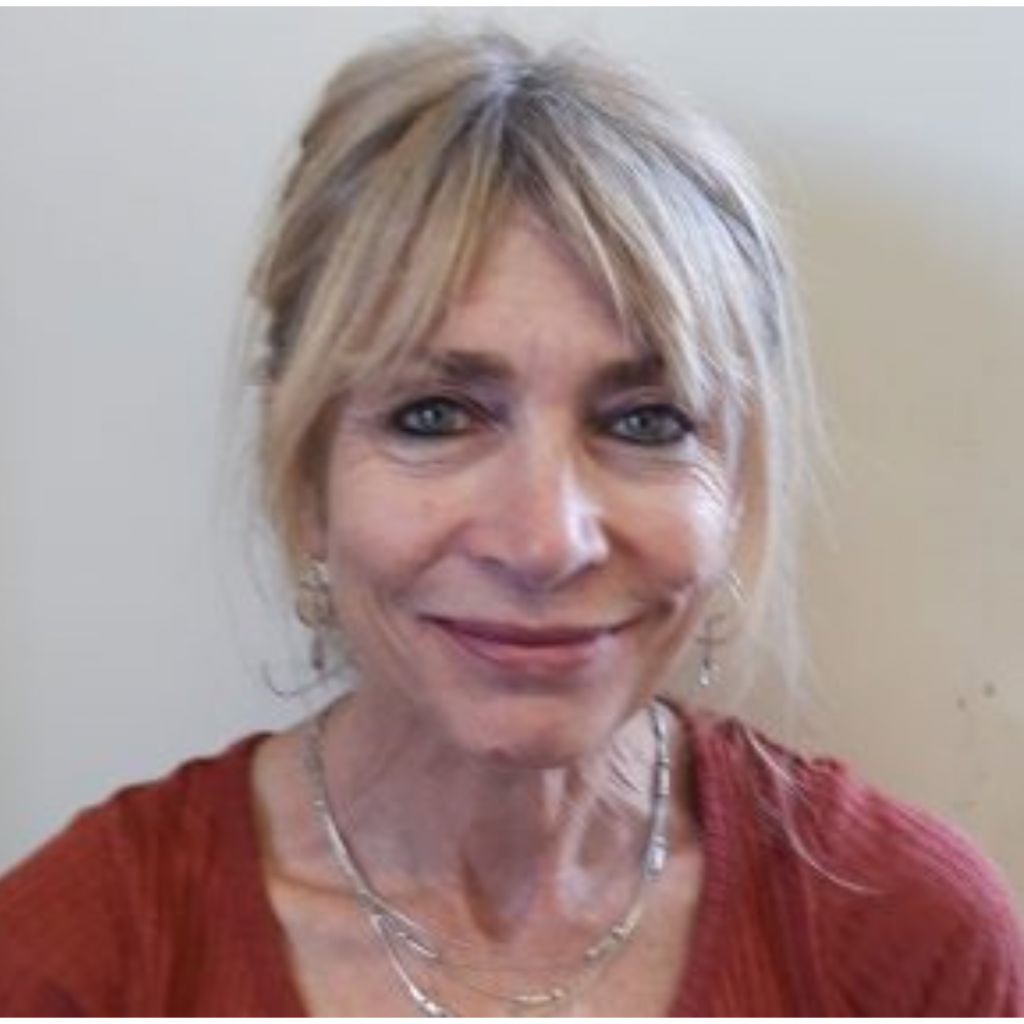 Jen Morcom - Assistant Town Clerk
Jen joined the Town Council in 2018 after working in local government and the voluntary sector for many years. Her last role was as CEO of a disability charity and prior to this worked in a number of housing roles including managing Ipswich Borough Council's housing policy and strategy teams. Jen is the Clerk to the Planning Committee and manages the bookings for the Market Hall.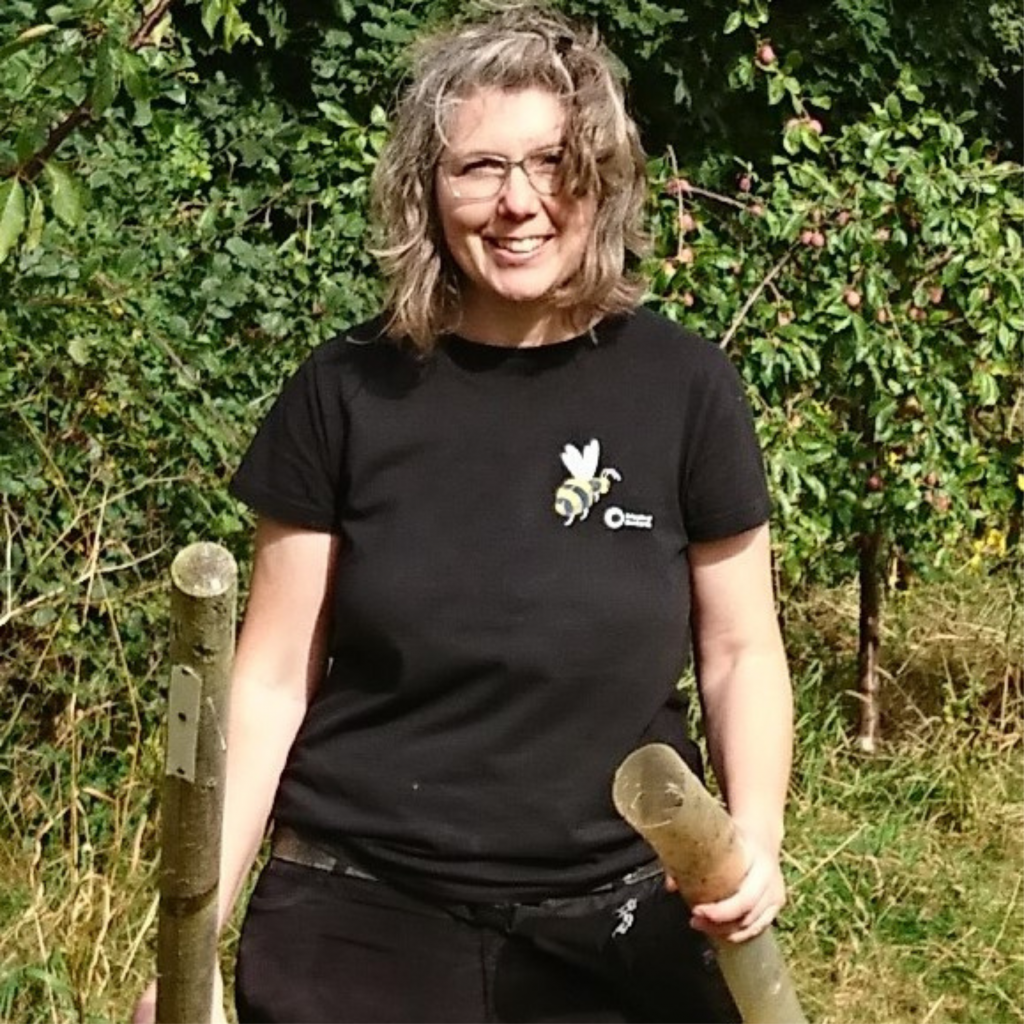 Amy Rayner - Environment Co-ordinator
Amy joined the Town Council in 2021 and brings a wealth of horticultural expertise after working  at RHS Wisley.  Amy has a  passion for improving environmental sustainability and biodiversity and is advising the Council on improving their land management within the Town. Amy organises the Saxmundham Green Team who undertake fortnightly conservation and gardening projects in the Town. 
Sharon Smith - Responsible Finance Officer
Sharon brings years of experience working as a Clerk and RFO for local Parish Councils.  Prior to this, she worked in finance as a Compliance and Risk Officer both onshore and offshore.  Sharon read BA (Hons) Commerce at university, is a Member of the Securities and Investment Institute, and is a Chartered Company Secretary.  Sharon administers the finances of the Town Council, Market Hall and Gannon Institute and is Clerk to the Resources Committee.  Sharon is also the Finance Manager at the Suffolk Association of Local Councils. 
Email: finance@saxmundham-tc.gov.uk.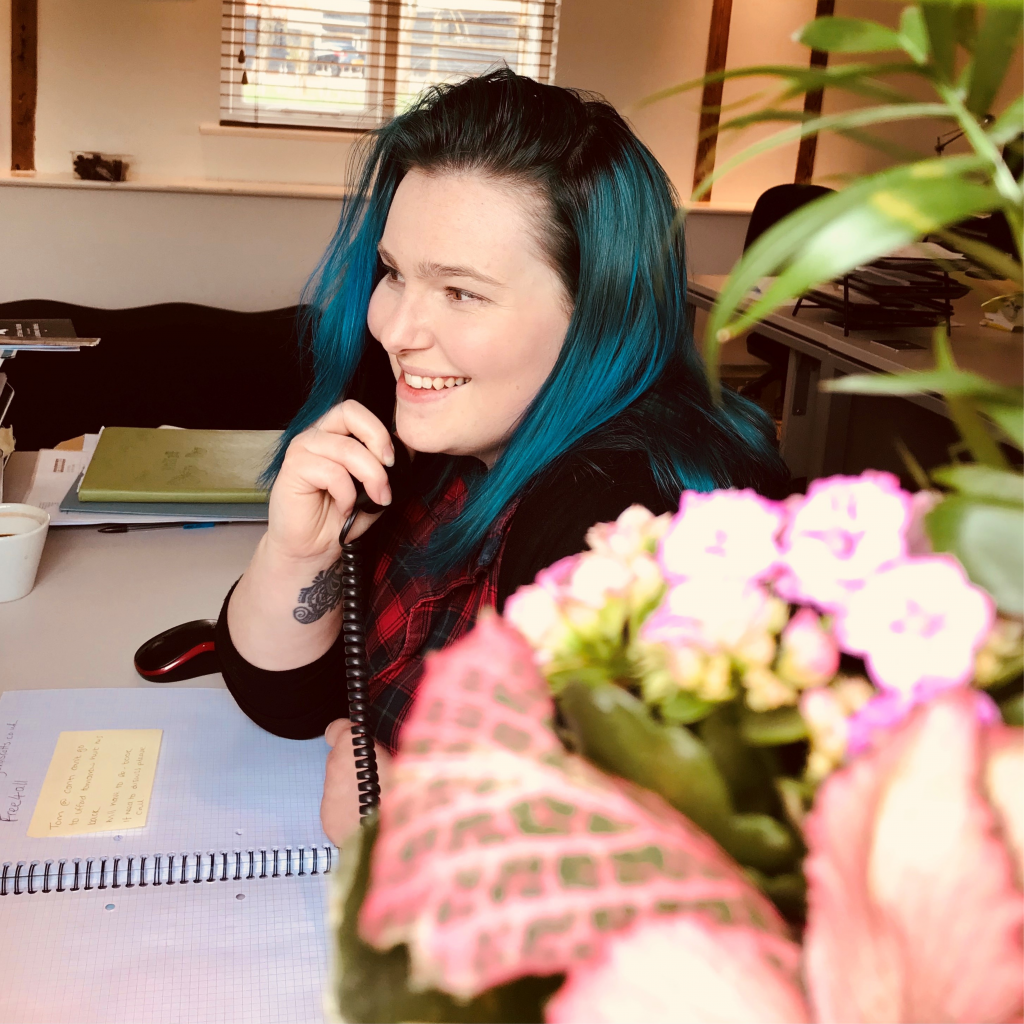 Jess Palmer - Town Centre Co-ordinator
Jess joined the Town Council in 2022 and takes care of communications, promotions and events.  After working as a lead English Teacher, she moved into copywriting and now runs her own communications business when not working at the Council. Jess' focus is to promote Saxmundham, local events and businesses as well as maintaining good communication between the Council and local residents.  She is also Clerk to the Events and Communications Committee.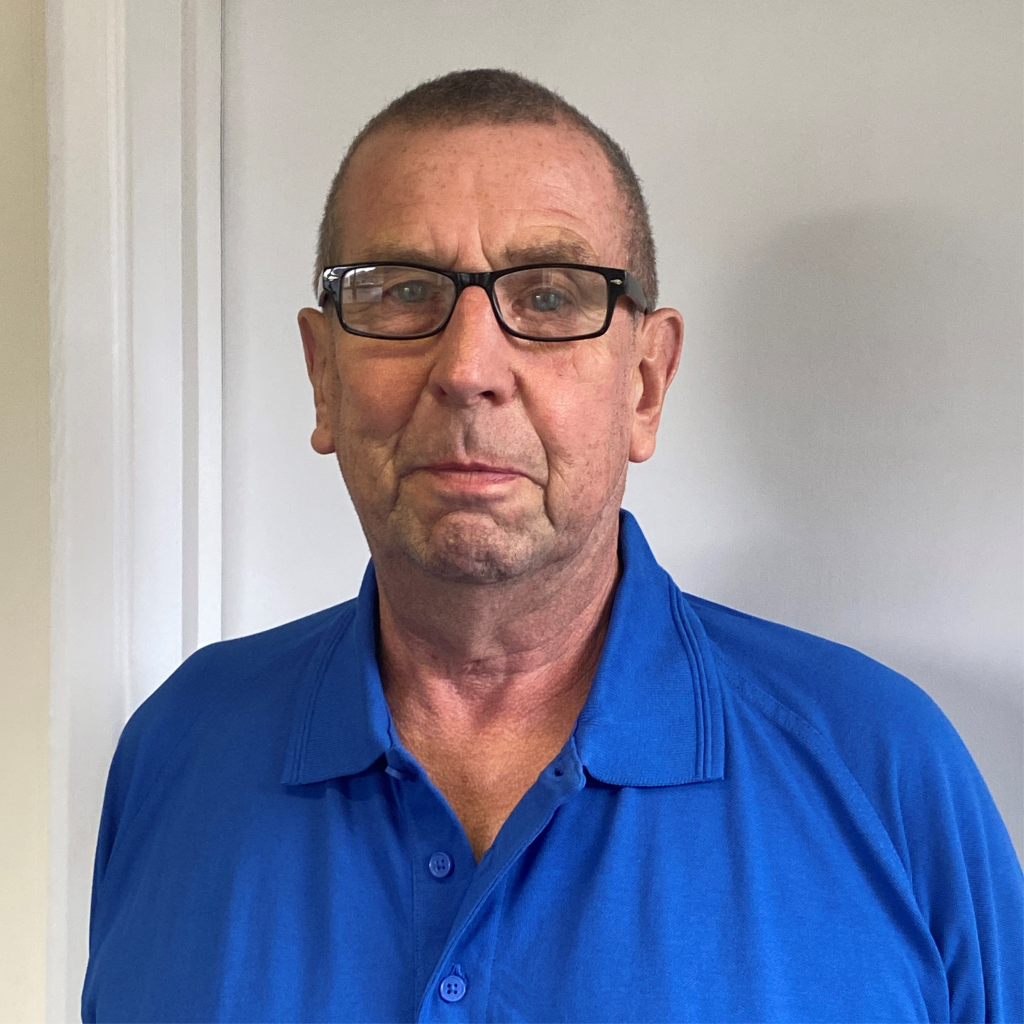 Colin Hathway - Caretaker
Colin joined the Town Council in 2022 as our Caretaker.  His works includes maintaining Council buildings, including the Gannon Institute, Market Hall and the Town House.  He also carries out emergency repairs of Council property and maintains safety of Council assets within the town.  Colin has a background of maintenance, estates and facilities work, including working with NHS Trusts and Leisure Centres and various commercial properties.