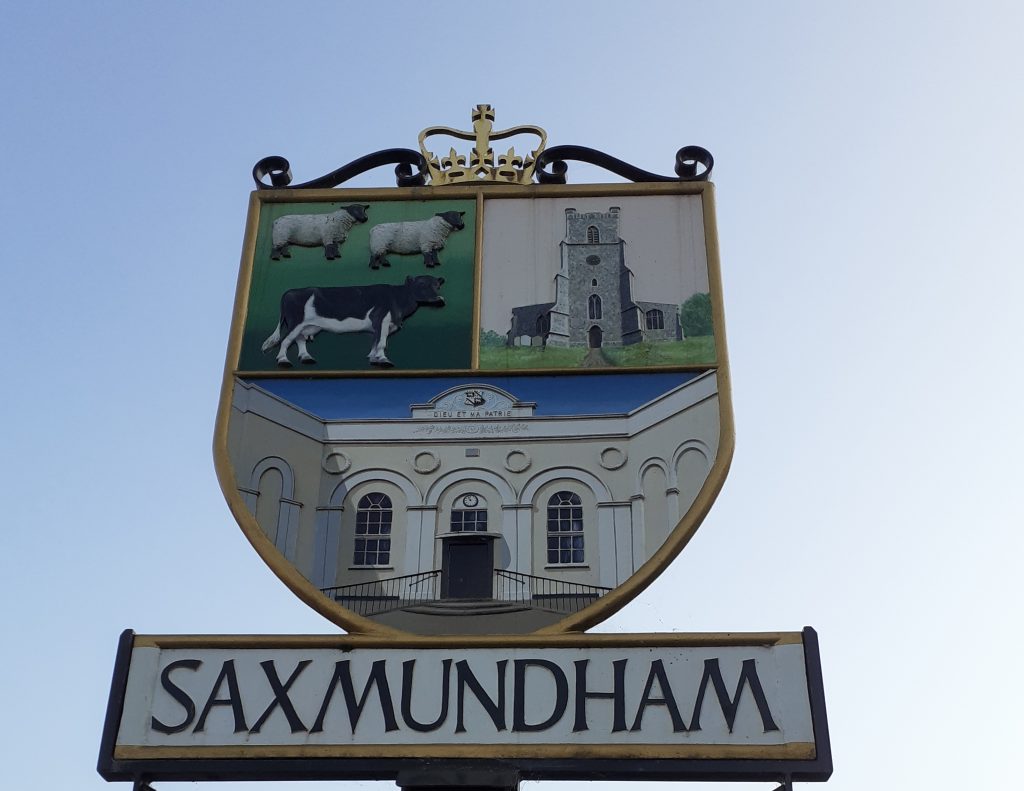 Saxmundham Town Council is the first tier of local government and serves a population of approximately 4,500 people. The Town Council is directly responsible for the Town House, the Memorial Field, Seaman's Rd and Chantry Rd play areas. The Council is also the corporate trustee of the Market Hall. The Town Council are consulted on Planning matters (although the decision is made by East Suffolk District Council) and provide help and assistance to organisations. operating in the Town
The Council Aims were adopted in 2020 :
To communicate effectively and engage positively
To define an effective strategy for sustainable development and regeneration
To help create a stronger sense of community cohesion and self-confidence,
To promote our town and its interests effectively as a great place to live and work
To develop a more effective council administration
To be a good, forward-looking steward of our community assets and facilities, and to provide and develop good local public services
The Town Council, East Suffolk District Council and Suffolk County Council work in partnership to manage the Amenities and Services within the Town.
East Suffolk District Council manages planning, social housing, refuse collection, and elections for full details of their responsibilities please visit the website Home » East Suffolk Council
Suffolk County Council manages social care, education and highways. For full details of their responsibilities please visit their website http://www.suffolk.gov.ukThere are eleven Town Councillors who are supported by the Town Clerk and Assistant Town Clerk.
The Town Council offices are located at Town House on Station Approach opposite the Train Station.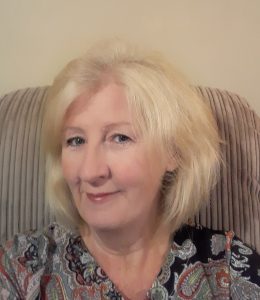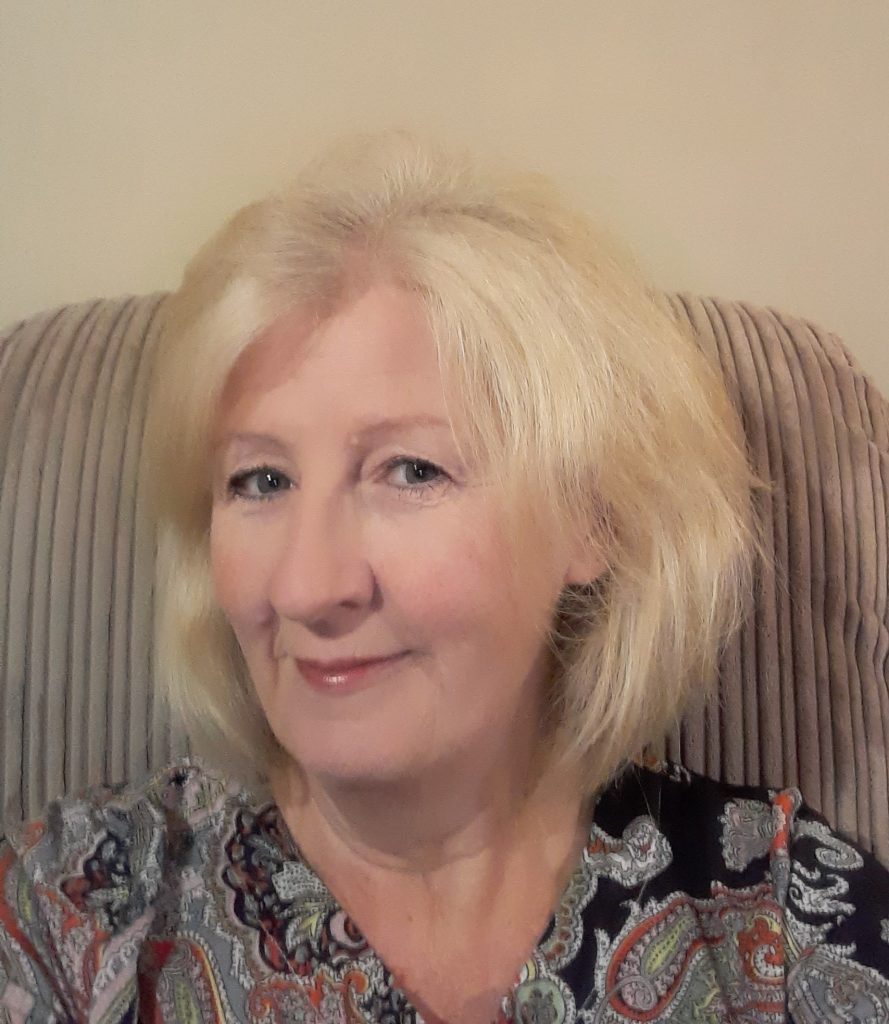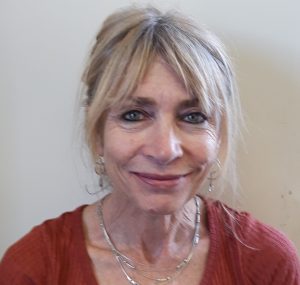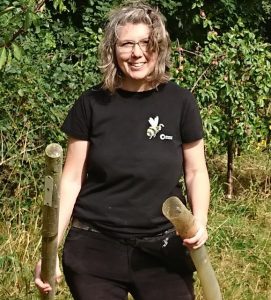 Roz joined the Town Council as the Town Clerk in November 2020. Having spent much of her career in education and community development work, she trained as a Clerk in 2013 and worked as The Town Clerk at Eye Town Council and more recently as Deputy Town Clerk at Thetford. 
email: townclerk@saxmundham-tc.gov.uk
Jen joined the Town Council in 2018 after working in local government and the voluntary sector for many years. Her last role was as CEO of a disability charity and prior to this  worked in a number of housing roles including managing Ipswich Borough Council's housing policy and strategy teams. Jen is the clerk to the Planning Committee and manages the bookings for the Market Hall. 
email: assistanttownclerk@saxmundham-tc.gov.uk
Amy joined the Town Council in 2021 and brings a wealth of horticultural expertise after working  at RHS Wisley.  Amy has a  passion for improving environmental sustainability and biodiversity and is advising the Council on improving their land management. within the Town. Amy organises the Saxmundham Green Team who undertake fortnightly conservation and gardening projects in the Town. If you would like to get involved please email her at the address below.
email: amy.rayner@saxmundham-tc.gov.uk