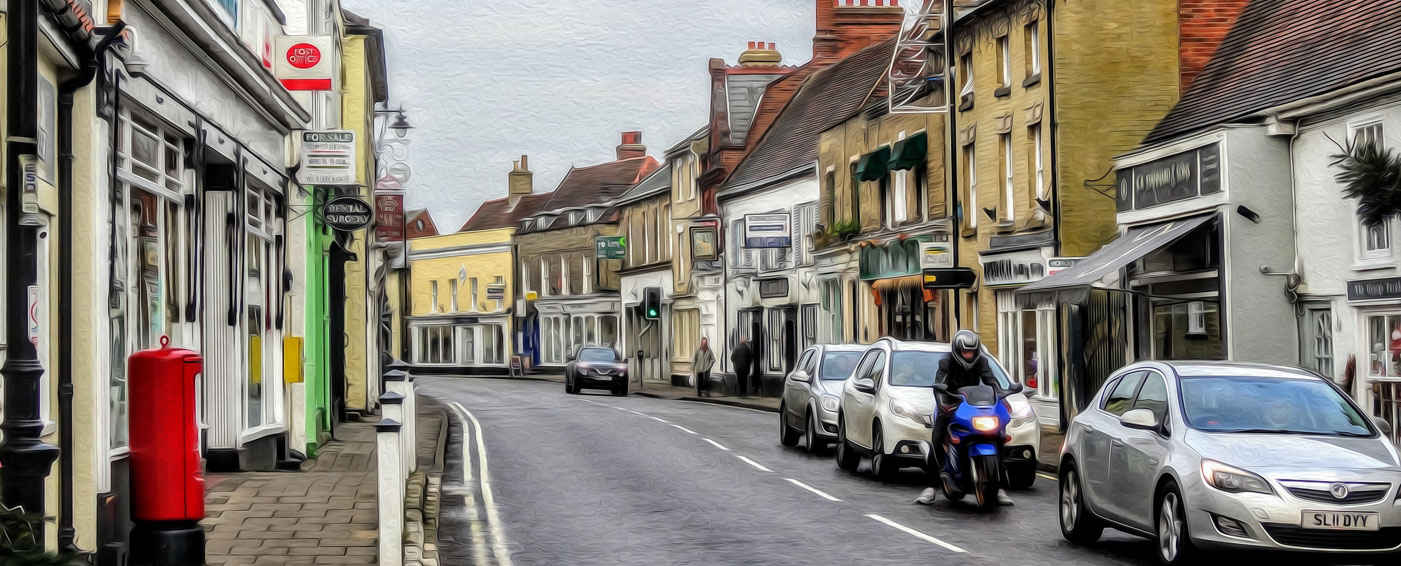 We have to accept that, for all its joys and glories, Saxmundham is not, as yet, home to any medieval castles or sandy beaches or posh yacht clubs.  We've always been proud just to be a fine historic market town, with a strong local identity and active community, serving our residents and neighbours, hosting visitors, changing and adapting with the times (if sometimes with a wee bit of a time lapse).  
In today's world, our lively livestock market has been replaced by the super-markets of Waitrose and Tesco, while the High Street area hosts a good number and range of independent shops and useful services – see our Business Directory for more. 
But if you have a bit of time to look around and explore our heritage, you will find lots of interesting or even slightly eccentric buildings and sights, from a mix of different eras and designs. 
If you have an hour or so to spare, the best way to experience the essence of Saxmundham is to follow our Town Trail. This takes you mainly round the central part of town, especially the Conservation Area. (This version of the Trail – pending our update – was created over a decade ago, so a few references are a little dated, e.g. Somerfield supermarket is now Waitrose!). Sights along the Trail include:
Railway Station (1859) – now renovated after a severe fire in 2018
Market Hall (1846)
Bell Hotel (rebuilt 1842)
St John's Parish Church (partially 15

th

century)
GPO Telephone Exchange (1954), now housing Royal Mail and the Art Station
Monks Cottages (17

th

century)
You can also find out more here about several of our historic buildings..
Gateway to East Suffolk and the Heritage Coast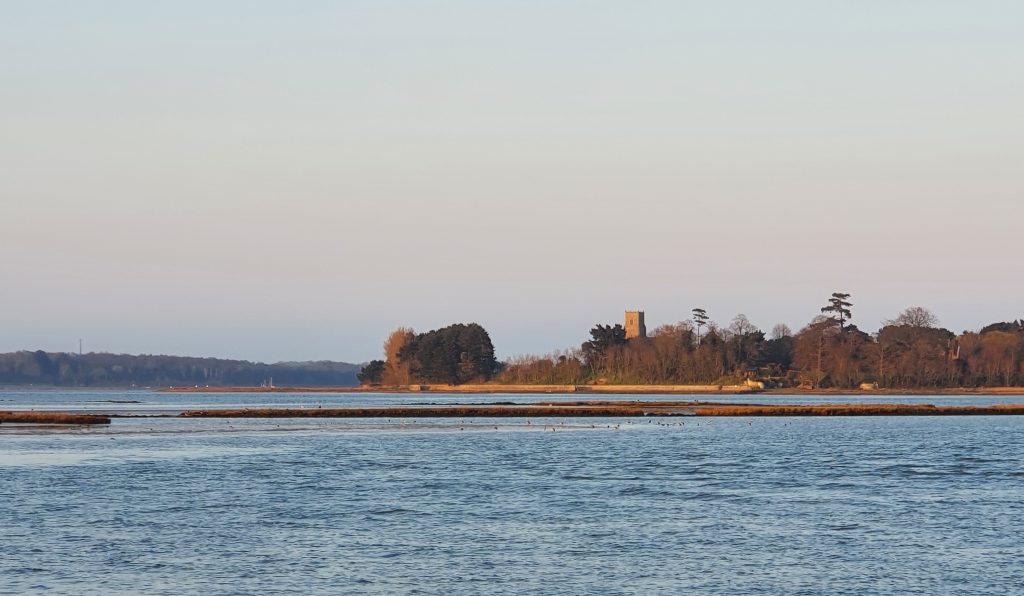 Saxmundham is the ideal starting point for a visit to the beautiful sights and scenes of east Suffolk, especially for those who come by rail, and an excellent place to stay for those who want to do a bit of local touring by car or bicycle. 
For lots of things to do, places to visit, or where to stay, do look at the excellent The Suffolk Coast and  Visit Suffolkwebsites.
For seaside venues, we are close to wonderful and diverse resorts such as Southwold, Walberswick, Thorpeness and Aldeburgh.
If it's Norman castles you want to explore, Framlingham and Orford (both English Heritage sites) boast two of the country's finest.
If you care about the environment and love birds, then RSPB Minsmere is a nationally renowned 'must', plus the Suffolk Wildlife Trust has nature reserves in the area.
For top class music and entertainment, with some shopping, food and drink maybe included, then Snape Maltings and Britten Pears Arts is the place for you. 
For those who value our industrial heritage, the Long Shop Museum at Leiston is your place – in the old Garretts works that once made machinery and engines for the world.