Events Diary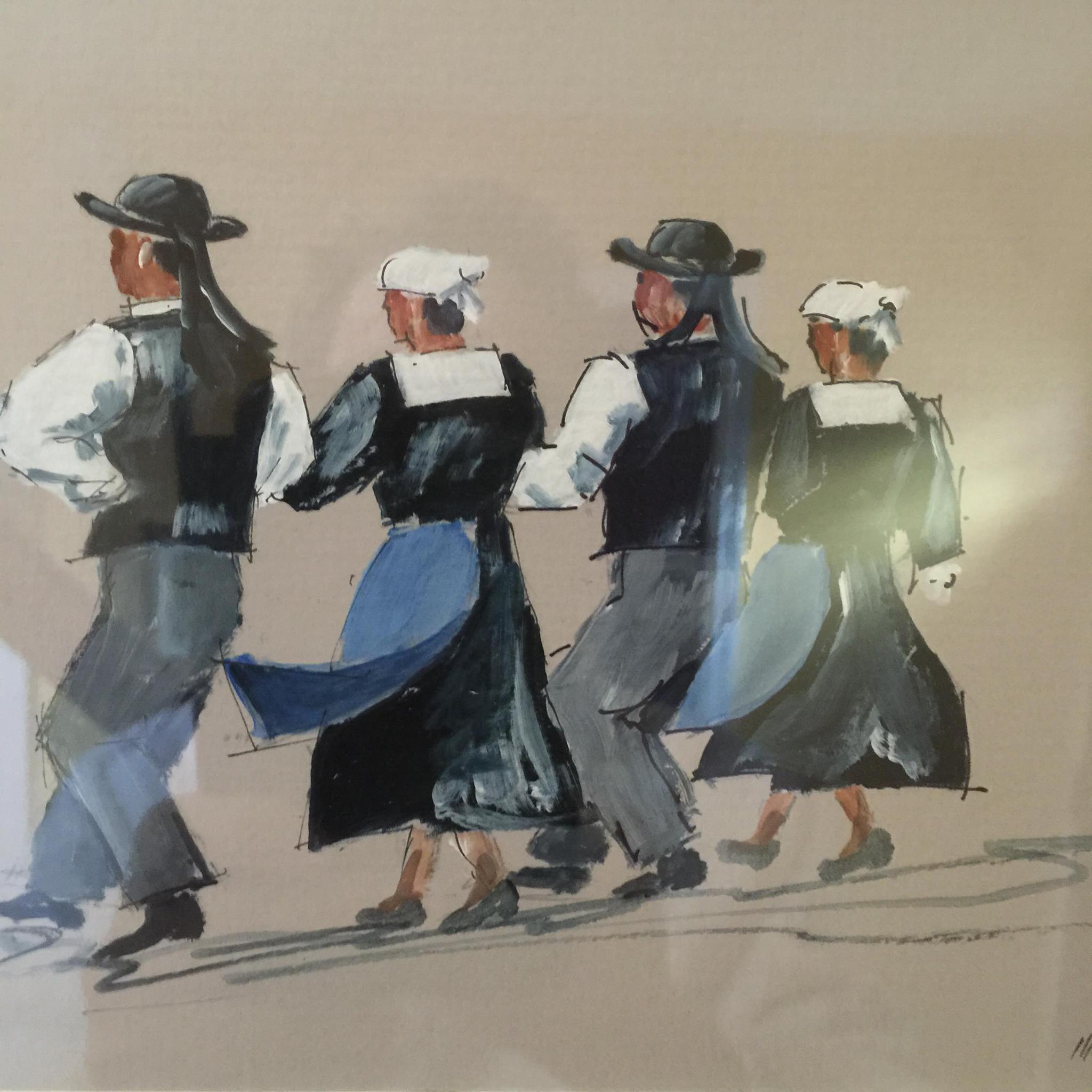 On Y Va French Ball
November 4 @ 8:00 pm
-
11:00 pm
On Y Va group are organising a new bi-monthly bal with
some of the best live bands from around the country. Playing on the
1st Saturday of the month.
The venue is the market hall in
Saxmundham, (IP17 1AF) built in 1846 this hall has a large stage and
beauƟful wooden floor. The hall is in the centre of the small market
town, 2 mins walk from the railway staƟon, and a large free car park a
short distance away.
£10 per ticket
Bookings please contact: Monica –
Frenchdancer2006@yahoo.co.uk
Lin – 07919188549
Saturday 4th November 2023
Oscina
Oscina brings together three accomplished
musicians to create their unique and capƟvaƟng
sound … Anna Pack (diatonic accordians),
Frances WaƩ (voice, flutes) and Chris Walshaw
(sax, pipes, whistles). Together they create
mesmerising dance music to lose yourself in.
They have a wealth of experience playing for
Balfolk and Eurodance events to bring the
driving intricate soundscape that is Oscina.
They are appearing this summer at Sidmouth
Folk FesƟval, Shrewsbury Folk FesƟval and
FesƟval des Panards. Don't miss your only
opportunity to hear them in Suffolk