Address: 23 High Street, Saxmundham
Suffolk, IP17 1DF
Opening Hours: 9.00 am – 5.00 pm, Mon – Fri;  9 am – 3.30 pm, Sat
tel: 01728 602 116
email:  jackey@btconnect.com
web: jackeyl.co.uk
Facebook: Click here  Instagram: @jackeyljewellers
Twitter: @jackey_l
Jackey L Jewellers Ltd are an independent retail high street business, with old fashioned customer care and service.
We always aim provide a wide choice of the very best, quality jewellery, incorporating creative and innovative designs made with skill, style, attention to detail, but always trying to offer value for money!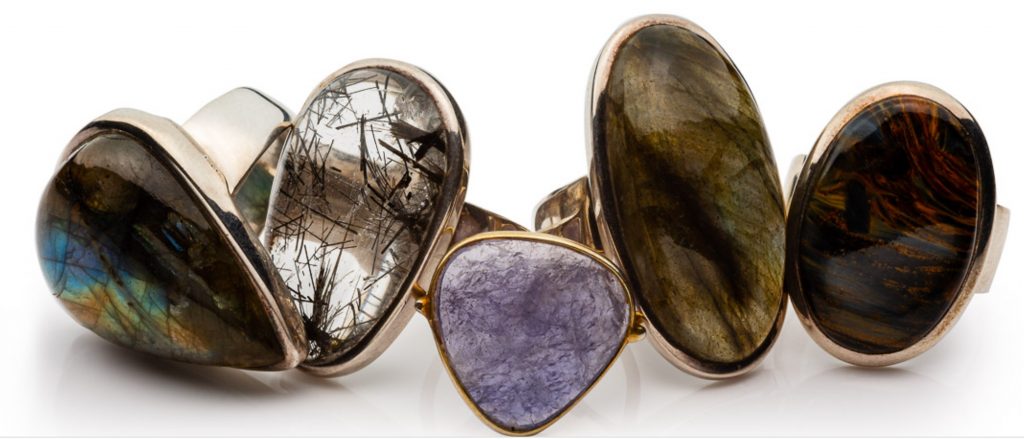 Come and visit our shop, and browse our selection of rings, necklaces, earrings and bracelets in gold, white gold and platinum, with gems in all price brackets – from top grade diamonds to semi-precious gemstones. We also stock a huge selection of silver jewellery, both modern and more traditional styles.