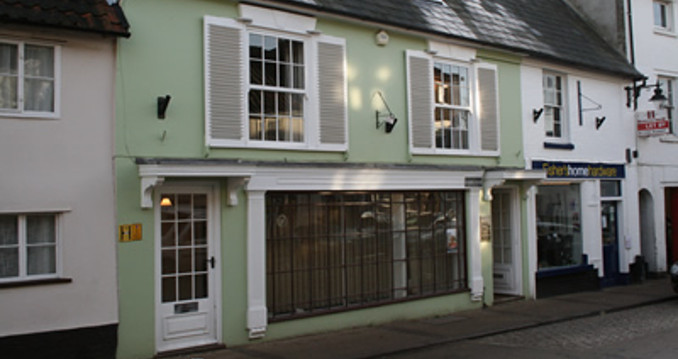 Legal & financial services
Address: Egmere House, Market Place, Saxmundham, Suffolk. IP17 1AG
Opening times:
Monday-Saturday: 7:30am -6:00pm
Sunday: 8:30am – 5:00pm
tel: 01728 602084
Email: jw@pulham.co.uk

Website: www.pulham.co.uk
Established over 100 years ago, Pulham & Co is a traditional solicitors located in the Market Place. It is one of the most respected law firms in this part of Suffolk. It is one of the area's leading offices for wills, taxation, care of the elderly, conveyancing, estate and inheritance planning, probate and trust matters.