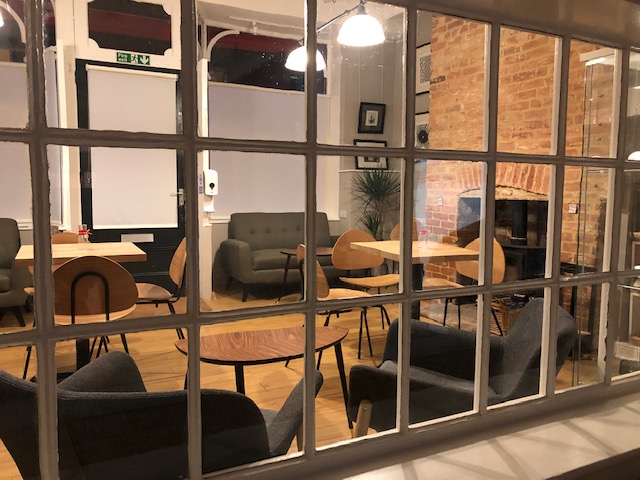 Cafes, pubs, restaurants & takeaways
Find Vela on social media
Address: 28 High Street, Saxmundham, Suffolk. IP17 1AB
Opening Hours: 
Thursday: 10:00am – 5:00pm
Friday & Saturday: 10:00am – 9:00pm
Sunday: 11am – 4:00pm
tel:  01728 603432 or 07713397038
Email:  info@velapartners.co.uk
Website:  https://www.velapartners.co.uk/
Vela is a cosy, welcoming café in the heart of Saxmundham.  The spacious café is inspired by the Scandinavian philosophy of Hygge and incorporates a contemporary, relaxing design where visitors are surrounded by beautiful things.  
The Vela space also acts as a gallery for creative artists where customers can also browse the range of artworks for sale.
Vela also keep the people of Saxmundham and nearby entertained with a variety of events including music, German conversation, art exhibitions, literature readings and much more.  Take a look at their website for the latest list of planned events.