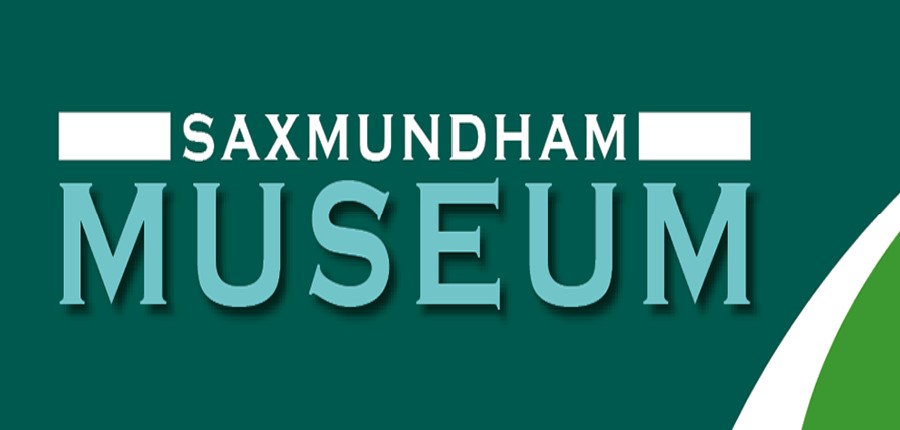 Address: 49 High Street, Saxmundham
Suffolk. IP17 1AJ
Opening Hours: 10.00 am – 1:00pm, Monday to Saturday, April to end of September.
tel: 01728 663 583
email: info@saxmundhammuseum.org.uk
web: saxmundhammuseum.org.uk
Saxmundham Museum is an independent local museum staffed entirely by volunteers. Entrance is free though we welcome donations. 
It was founded in 2004 by members of the Saxmundham and District Local History Society, a group dedicated to understanding and preserving intelligence about the region's past.
We have an interactive Media display that provides access to many photos, videos and oral history recordings. Take the time to browse, you'll see photos of mills, streets and people of yesterday.
Find Saxmundham Museum on social media