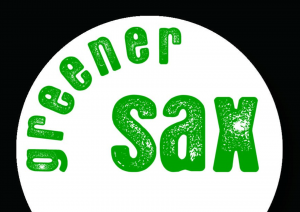 Environment & horticulture
Contact email address: greenersax6@gmail.com
Phone No. 01728 603 558
GreenerSax is a local group of people working together for a greener, more sustainable future in the east Suffolk village of Saxmundham and surrounding area. 
Members of Greener Sax want to create a more sustainable future for the whole community. So if you're interested in green issues and want to act locally, then support GreenerSax by getting involved!
GreenerSax seeks to:
– Raise awareness of the challenges of climate change;
– Work with others to develop a low carbon, sustainable and resilient future for Saxmundham and surrounding villages.
Find Greener Sax on social media