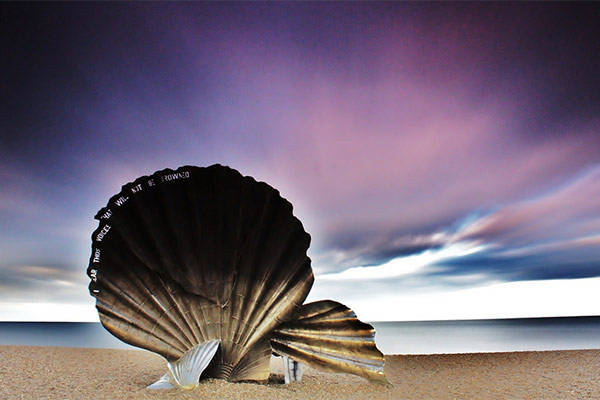 Address: Ashford House, High Street, Saxmundham
Suffolk, IP17 1AB
Opening Hours: 9.00 am to 5.30 pm Saturday: 9 am to 4 pm
tel: Sales 01728 633777  Lettings 01728 633773
email: enquiries@flickandson.co.uk
web: flickandson.co.uk 
Saxmundham is home to the headquarters of Flick & Son where the business was first established in 1833. Flick & Son is today the leading independent estate agents on Suffolk's Heritage Coast.
Flick & Son have branches in Aldeburgh, Leiston, Saxmundham and Southwold and have the experience, local knowledge and expertise to offer a complete property service.
Flick & Son is committed to offering its customers the best professional advice and high quality personal service whether you are selling, buying, letting or renting your property. 
Find Flick and Son on social media