Events Diary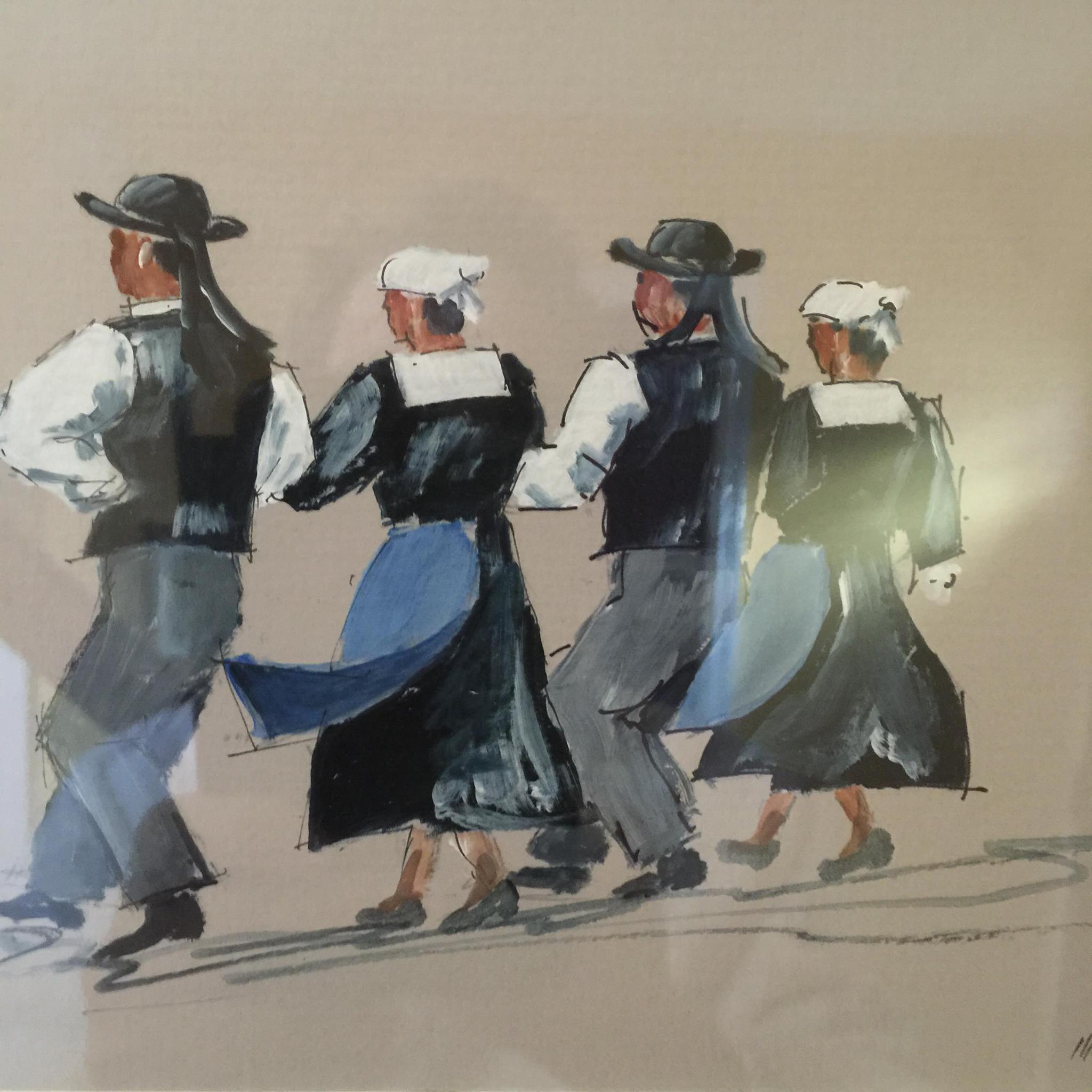 On Y Va French Ball
March 2, 2024 @ 8:00 pm
-
11:00 pm
On Y Va group are organising a new bi-monthly bal with
some of the best live bands from around the country. Playing on the
1st Saturday of the month.
The venue is the market hall in
Saxmundham, (IP17 1AF) built in 1846 this hall has a large stage and
beauƟful wooden floor. The hall is in the centre of the small market
town, 2 mins walk from the railway staƟon, and a large free car park a
short distance away.
£10 per ticket
Bookings please contact: Monica –
Frenchdancer2006@yahoo.co.uk
Lin – 07919188549
Saturday 2nd March 2024
Les Hirondelles
A musical collaboraƟon across two of the Eastern CounƟes,
Les Hirondelles formed following an encounter at the Folk East
Sandlings Sessions in February 2018 to play French and Breton music.
Drawing on influences from the
English, European and Irish folk
tradiƟons, indie and classical music,
Les Hirondelles create bal folk music
and a unique driving sound and
innovaƟve arrangements aimed to
get everyone on their feet. Emma
Hardy and Pete Sewell (fiddles),
Vicky Lambert (flute and whistle), and Tom Hardy (guitar).